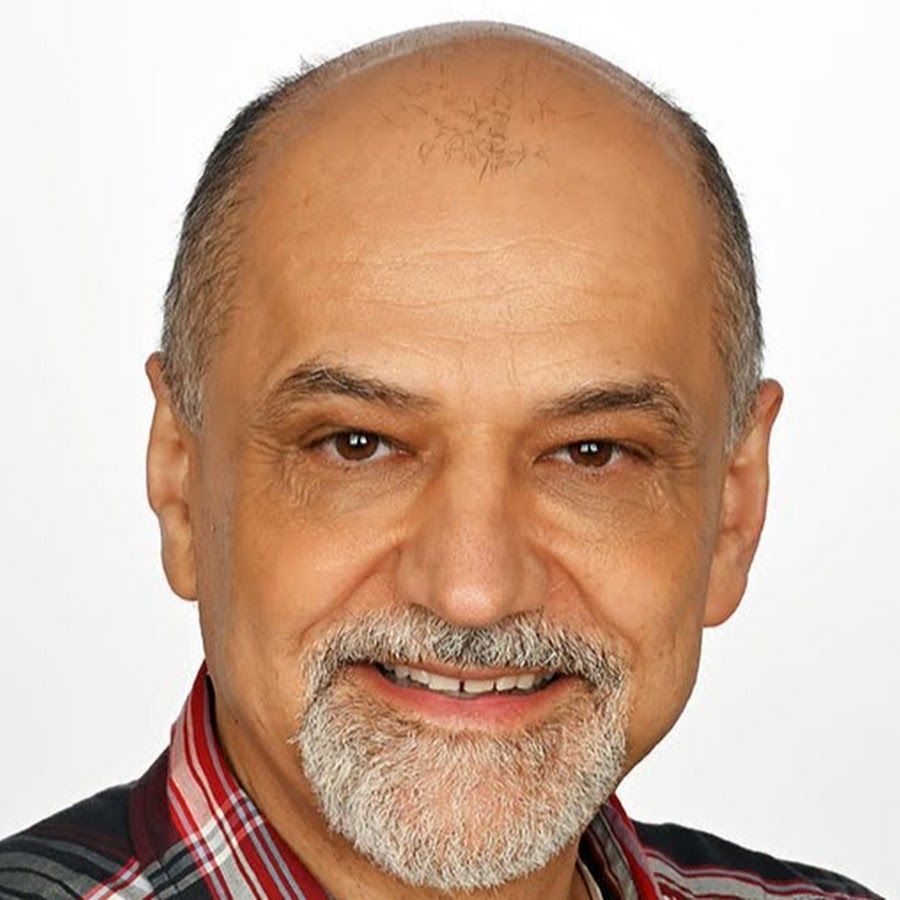 INTERVIEW WITH THE SCHOOL OWNER FROM CROATIA - ONE OF THE ERASMUS + PARTNERS




Agnieszka
: Tell me a little about yourself.
Berislav
: I am Berislav Bozanovic, an English and French teacher from Croatia, and principal and owner of Linguapax, a language school located in two Croatian towns – Vinkovci and Vukovar. I am at home when teaching, and probably an eternal migrant in business. My professional interests lie in the realm of quality supportive of reaching the desired learning outcomes. It took me 15 years to create a successful lifelong language development path for learners, based on a firm structure hidden behind gaming, serenity and life joy. Perhaps one might call it learner-centred, but for me it always meant "child-within-myself-centred teaching.


Agnieszka
: If you happen to find some free time what do you do?
Berislav
: Favourite free-time consumers: sports, scuba diving, skiing, fishing, playing Pacman. Since I have little free time, I have hardly exercised any of these for the past couple of years because there have always been other urgent matters I had to focus on. Not that I can recall any of those matters, but it must have seemed quite important to me at the time.
Agnieszka
: What are the reasons you decided to join L&L network?
Berislav
: As a member of the Croatian Association of Language Schools CAFL I believe I can help L&L curriculum spread in the language community and hope that our school will become a role model for others in Croatia.
Agnieszka
: What can you say about Erasmus + Project ?


Berislav
: We just entered our first Erasmus+ project with Jana a couple of weeks ago, and, speaking on behalf of my little Erasmus team and myself, we are really enthusiastic about this project and are looking forward to learning more new and exciting stuff and join L&L network towards the green pastures Jana has envisioned for us all."
Agnieszka
: What obstacles do teachers in Croatia face?


Berislav
: Teachers as the greatest value of a good school are constantly exposed to the stress and it is necessary to find a framework in which they will be better protected and motivated, and such a framework is almost impossible to secure in difficult conditions. We felt that somewhere for a long time we were stuck with development.
Agnieszka
: Will this project help you with the school?
Berislav
: The project is based on a vision of moving classical teaching of foreign languages towards innovative and modern learning outcomes, on the introduction of a scientifically agreed business management model and full revenue control, and on addressing a corporate nich that is only superficially covered in most schools. The aim of the project is to implement a new business model that will lead to the introduction of innovations on several levels – program, organizational and marketing. In addition to the redesign of the curriculum, the project should lead to a significant improvement in school financial control, human resources management and winning margin, and most importantly – an increased happiness index in the collective due to a clearer perspective of career advancement and better earnings as motivational levers.
Agnieszka
: Why do do you see good perspectives joining the project and L&L network?
Berislav
: The project is very promising because it provides answers to the eternal problem of professionals who have found themselves in the role of managers of their own schools and find it difficult to cope with the skills needed for entrepreneurial survival in the market. Once we are sure that it brings reliable indicators of improvement, employee satisfaction and financial growth, the results of the project will be disseminated at the level of the Association for Foreign Languages of the Croatian Chamber of Economy. The project is scheduled to be completed in September 2022.
Agnieszka
: Thank you Bero for this interview.

Berislav
: You're welcome :)
Created with